Advent Calendar: Saturday of the First Week - The Immaculate Conception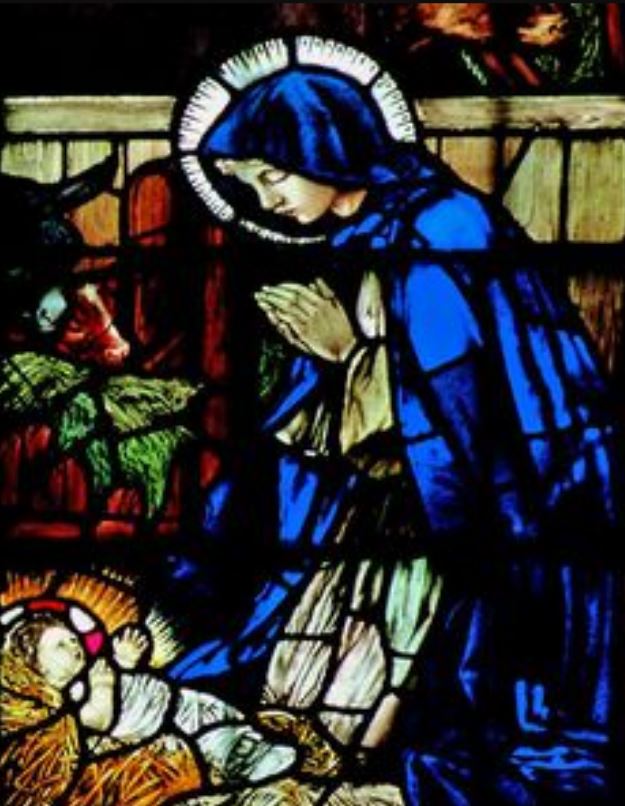 "And the Angel being come in, said unto her: "Hail, full of grace, the Lord is with thee: blessed art thou among women." - Gospel (Lk. 1:28)
Traditionally, the Church has always believed that Mary, the Mother of God was given the grace to be conceived without the stain of Original sin and its effects. The dogma itself was proclaimed on December 8, 1864 by Pope Pius IX. 
This grace prepared the Blessed Virgin to be a fit dwelling place for Jesus - a place without the least stain of sin. How fitting then that this feast day is celebrated during this preparatory time of Advent: God prepared Our Lady by His grace to give us His only-begotten Son; we employ our best efforts to prepare our souls to receive Him!
This year, the Immaculate Conception marks the end of the first week of Advent. We are all looking at our resolutions and seeing how we can improve during the upcoming weeks. According to Dom Gueranger in his "Liturgical Year" series, the first two weeks of Advent are to be spent in mortifying ourselves more with physical penances, whereas the latter two weeks are to be spent more in prayer - internalizing these mortifications as we approach the silence of the creche at Christmas.
- by Jane Carver
---
Leave a comment
Comments will be approved before showing up.