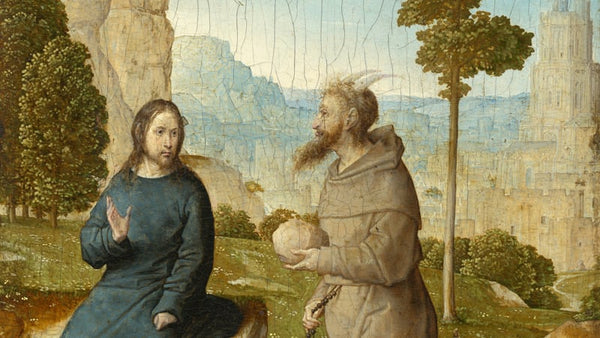 Catholics today understand the Church's observance of Lent and Holy Week has undergone significant changes over two millennia.  But how, and when did the practice begin?
Geography, divergent spiritual traditions, and even differences in calculating the date of Easter (Pascha) contributed to diverse liturgical practices across Christendom—practices which themselves have morphed within the local churches from which they originally arose.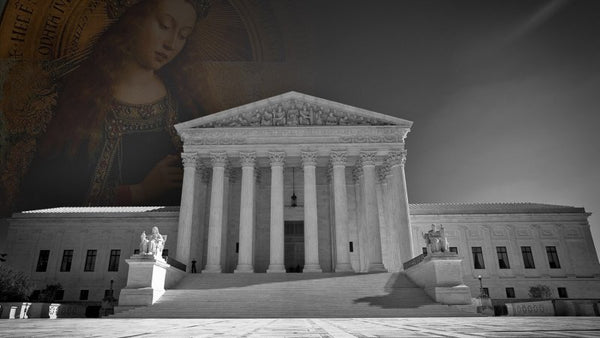 "In a landmark ruling, 
Dobbs v. Jackson
, the Supreme Court overturned both 
Roe and Casey
 while upholding a Mississippi statute outlawing abortion after the first trimester."