Advent Calendar: Monday in the First Week of Advent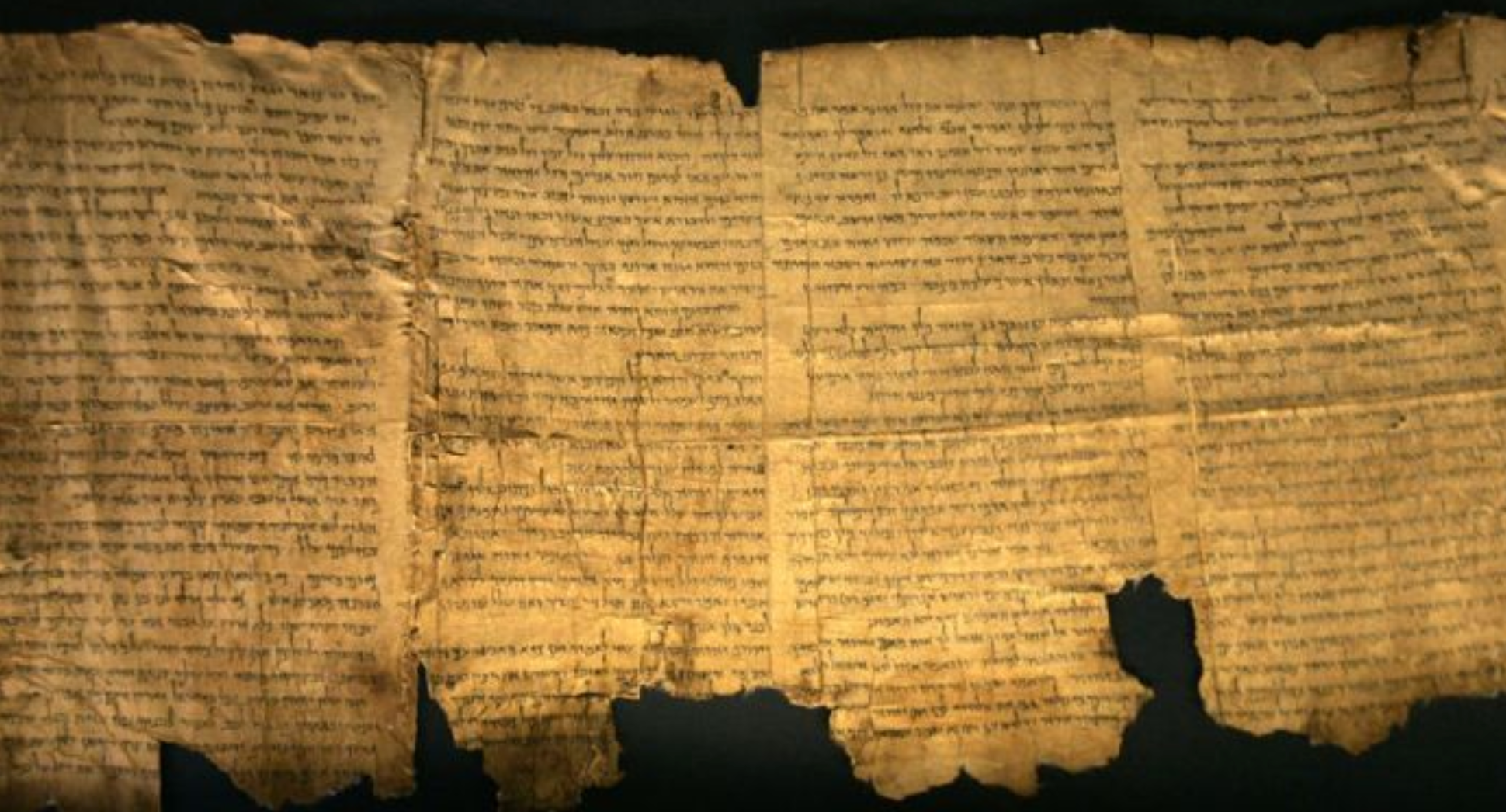 December 3rd
So it begins. The first Monday of Advent.
"There shall be signs in the sun and the moon and the stars; and upon the earth the distress of nations, by reason of the confusion of the roaring of the sea and of the waves; men wither away from fear and expectation of what shall come upon the whole world" Gospel for Sunday ( Luke. 21:25)
Yesterday, for Sunday's Gospel, Christ spoke to His apostles of His own coming and gave the analogy of the fig tree saying, "when they now shoot forth their fruit you know that summer is nigh" (Luke. 21:25) He was showing them that, if they had been observing the signs they would know that this time had been foretold, and that He was the Messiah. The message for us, as Catholics, is as strong for us today as it was when it was first told by Christ to the apostles but heightened when compared the Jewish celebration of Hanukkah today. Today is one of the days that the Jews celebrate the restoration of the temple after the Maccabean uprising.
The Jews celebrate its restoration because the temple was the closest that they ever came to God. It was in that very temple that the prophecies of the Messiah's coming were sung for centuries and yet, when He came how many failed to recognize Him? How many still do not see the fulfillment of the scriptures 2000 years later? Today should serve as a humbling reminder to us Catholics. Would we have recognized Christ? Are we preparing now to welcome Him when He arrives on Christmas?   
---
Leave a comment
Comments will be approved before showing up.