Advent Calendar: Meditation for the Second Week of Advent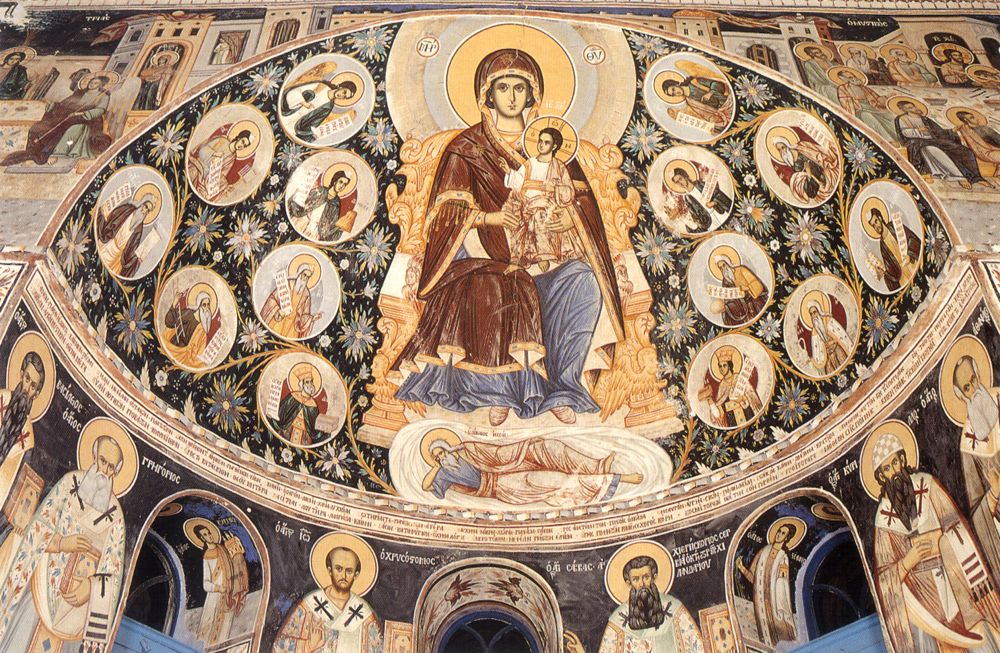 The Gentiles are to glorify God for His mercy, as it is written: "There shall be a root of Jesse, and He that shall rise up to rule the Gentiles, in Him the Gentiles shall hope." -Sunday Epistle, (Rom. 15:9)
Today, the second Sunday of Advent, is about the joyful preparation for the coming of Christ, the Hope of all peoples. But in the modern world today it is merely one of many counting down to the celebration of mass consumerism. As a child, I remember the conflict between the excitement of Midnight Mass, the arrival of Christmas and the morning following when I opened presents. We all forget sometimes, in the rush and the excitement, but it might be good to ask,
"What am I looking forward to receiving more: the Body and Blood of Christ in the Eucharist on Christmas or something else?"
Even the joy of being with family and friends is nothing compared to the joy of receiving God and welcoming Him into our souls. 
---
Leave a comment
Comments will be approved before showing up.