Angelus Calendar - January Virtue: The Faith of St. Joseph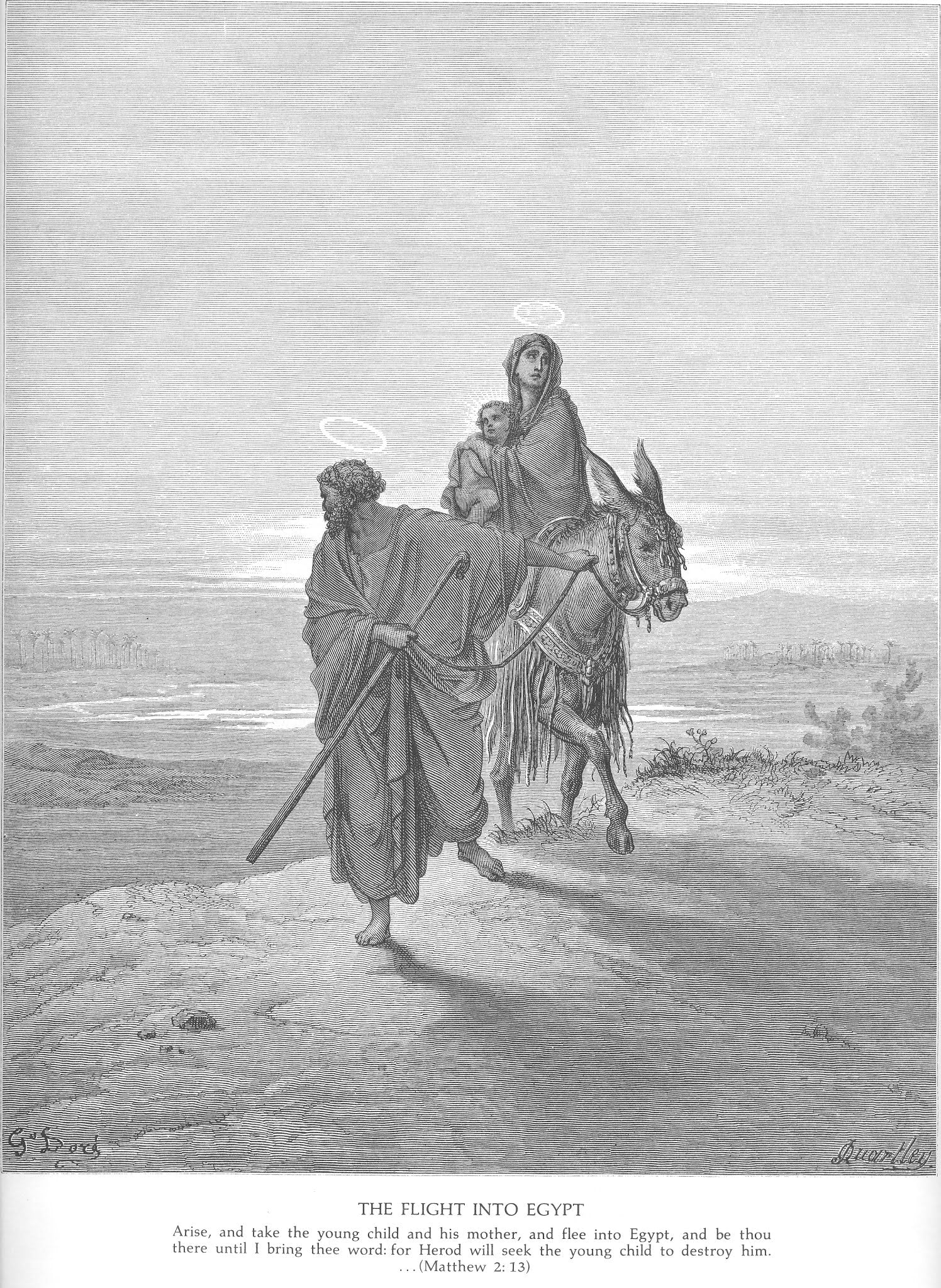 "Faith is the doorway to the supernatural life, and also to prayer." - Guidelines on Prayer from St. Thomas Aquinas
In this month of January, we are focusing our attention on the virtue of faith. Who is a more beautiful example of faith than St. Joseph! We are all familiar with the saying, "Actions speak louder than words." This holy pillar of silence has spoken volumes over the centuries. 
When the angel came in a dream and told him not to be afraid to take Mary as his wife, St. Joseph, against all human reason, humbly trusted in God and persevered in his vocation. Do we wish to needlessly argue with those around us, insisting on our opinions? Let us generously yield to others throughout our day.
 When he was given the command to take Mary and the Child and flee to Egypt, He did not hesitate - he acted immediately and definitively. Are we often tempted to be passive and not act when we are given the grace when something must be done? Let us take immediate action and do what we must with joy!
St. Joseph did not doubt - he firmly believed in the face of confusion, dire poverty and his own imperfection. St. Joseph did not focus on himself but rather turned towards God and his daily duty of providing for and protecting the holy family. Do we look for excuses and distractions from our daily duties? This will not make us happy. Let us persevere like St. Joseph, who did so in much poorer conditions.
- by Jane Carver
What do you admire about St. Joseph? Comment below!
Look for "The Novena to St. Joseph" from Angelus Press. Back in print soon!
You can purchase the 2019 Angelus Press Calendar "The Virtues" here
---
3 Responses
Leave a comment
Comments will be approved before showing up.