Last Sunday of Pentecost: End of the Liturgical Year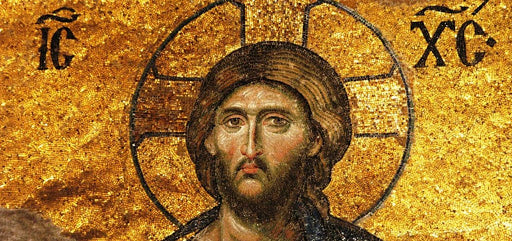 "The Lord saith: I think thoughts of peace and not of affliction: you shall call upon me, and I will hear you; and I will bring back your captivity from all places." - Jer. 29: 11-12, 14
For the last several Sundays, we have been hearing the same proper of the Mass celebrated. Its solemn Gregorian tones gently drift toward the altar in familiar melodies that we begin to learn by heart. Again and again the Church repeats these same words as a diminuendo to her year of maternal instruction.
All summer, we have enjoyed learning about the public life of Jesus - the light of our lives and souls, but now, the days grow shorter and night time replaces the light that we have become accustomed to since Easter. 
The chill wind blows through the bows of trees that still clasp for the last of their leaves. We are reminded that the new liturgical year is upon us - the season of Advent followed by the grand feast of the Nativity. 
This week many of us are thinking about resolutions we would like to make and what is the best way to conform our lives to the season of Advent when the world is already celebrating Christmas. Once again we will wait for Our Lord in prayerful and penitential preparation.
- by Jane Carver
---
Leave a comment
Comments will be approved before showing up.